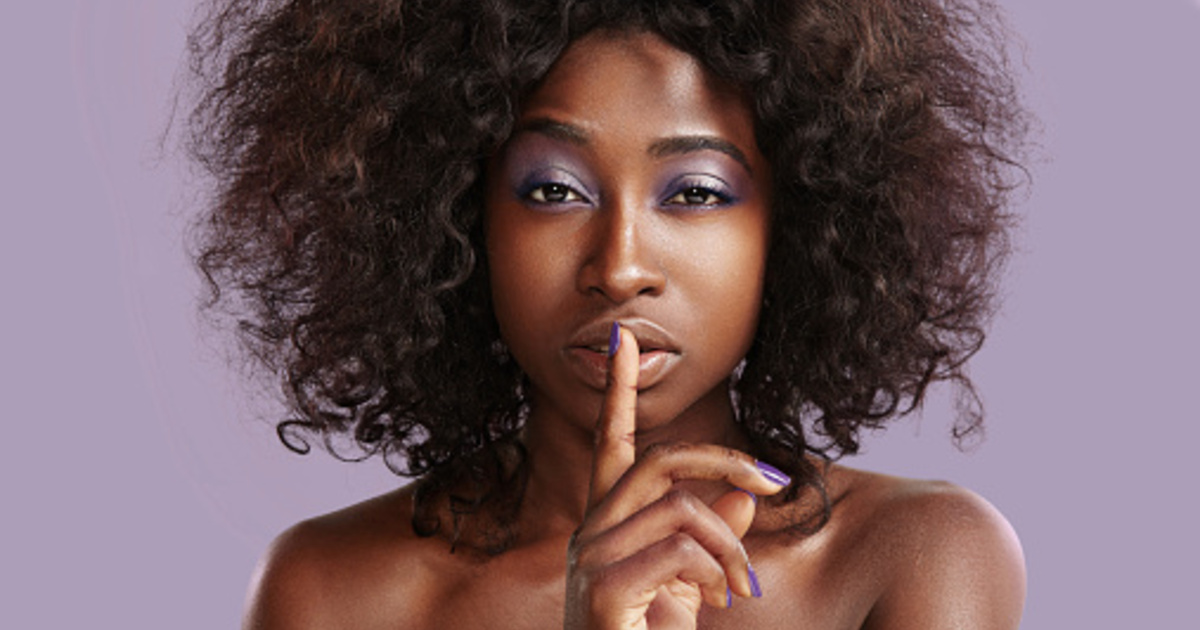 When someone decides to threaten, stalk, harass or abuse his or her partner, what might that victim do? The answer seems obvious to many of us: Tell someone. Tell a family member, a good friend, a domestic violence advocate or police—someone who can help you.
Except, not everyone feels that way. Some contend that Black women specifically are more reluctant to disclose domestic violence than other ethnicities for several different reasons, one of which is entrenched in Black culture.
The 'Strong Black Woman' Stereotype
Domestic violence has been shown to affect the Black community disproportionally—Black women experience domestic violence at rates 30 to 50 percent higher than White women. Several things could be blamed for this—studies show domestic violence is more prevalent among those living with financial insecurity, and twice as many Black men are unemployed as White men. It could also have something to do with a response to cultural taboos.
"Women of all races and ethnicities who have endured domestic violence have to make the choice at some point to stay or leave their abusers. For Black women, the first response is often to not report, not tell anyone. We want to protect our men. It's not easy to turn them over to the police, the courts and other institutions that have been historically racist and brutal to them," says Zoë Flowers, an advocate has spent 17 years in the field of domestic violence. She is the program manager at Women of Color Network and the author of From Ashes to Angel Dust: A Journey Through Womanhood, a book of candid interviews with women who have survived violence.
Black survivors report distinct barriers to disclosing abuse that can leave many in harms way.
Source: Black Women Are Staying Silent